The difference between a good website and an excellent one is how well it performs the function it was designed for. We strive to create an online presence that perfectly represents your brand while providing an obvious practical benefit.
We do not specialize in WordPress, Drupal, Magento, or any other CMS. Nor do we believe in writing all code from scratch. Instead, we see each type of solution as being suited for a specific purpose. We will focus on what you want your website to do and what other platforms it needs to be integrated with. Everything else is flexible technical details.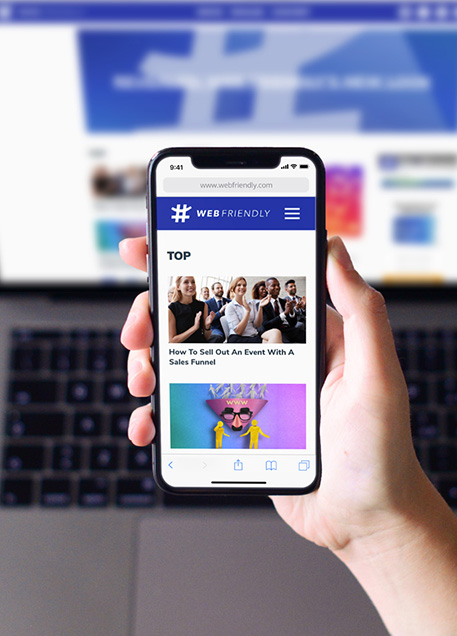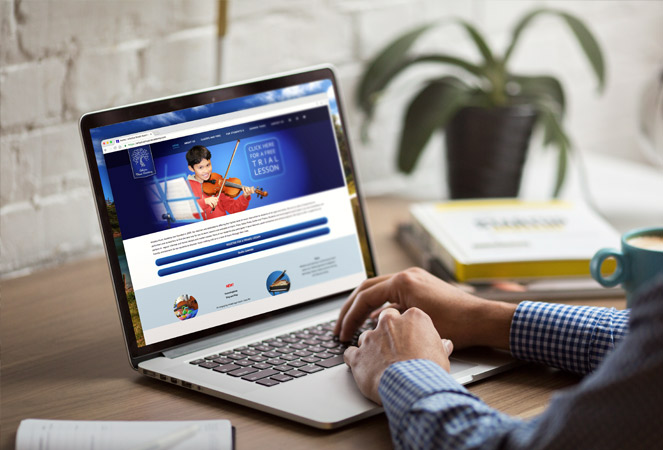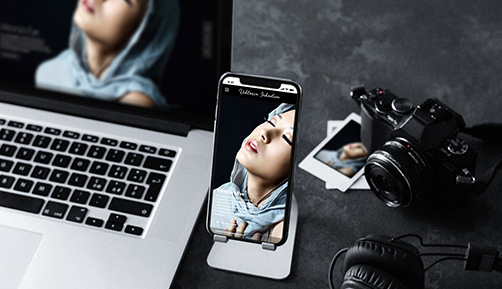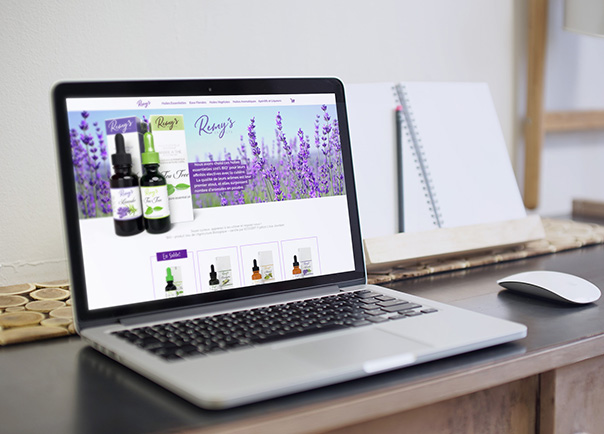 ...is not just a visual identity system (logo, colors, style, etc.). The only way branding will make a positive contribution to your business, is when it is an authentic articulation of the human values behind the products and services.
We've worked out ways of helping you identify these values and communicate them to the people that will respond.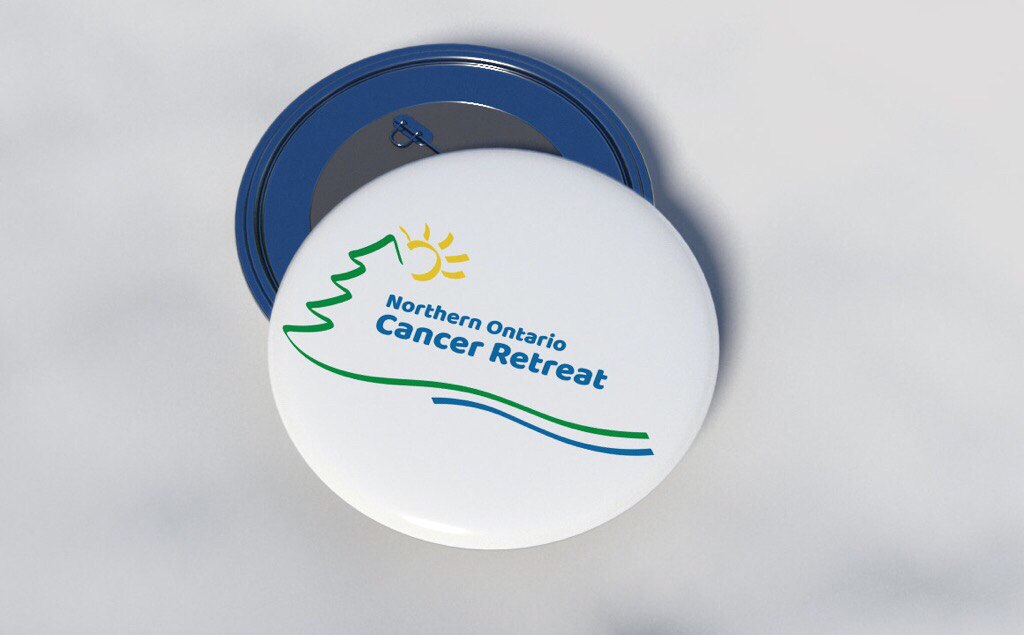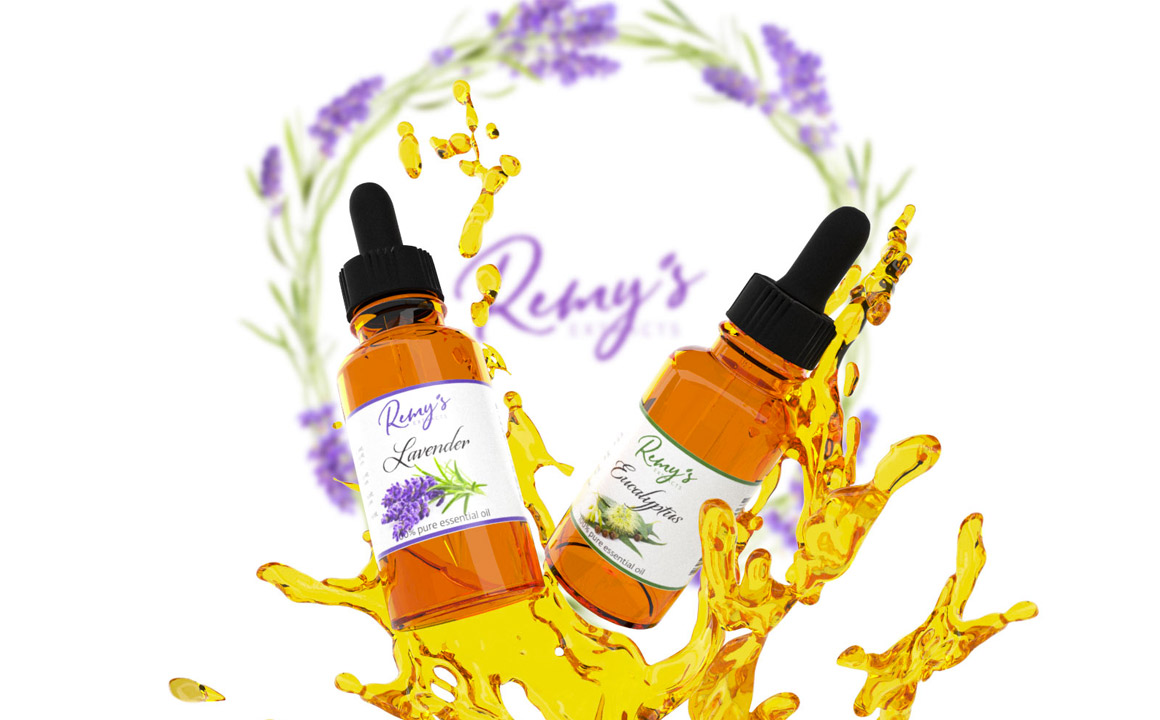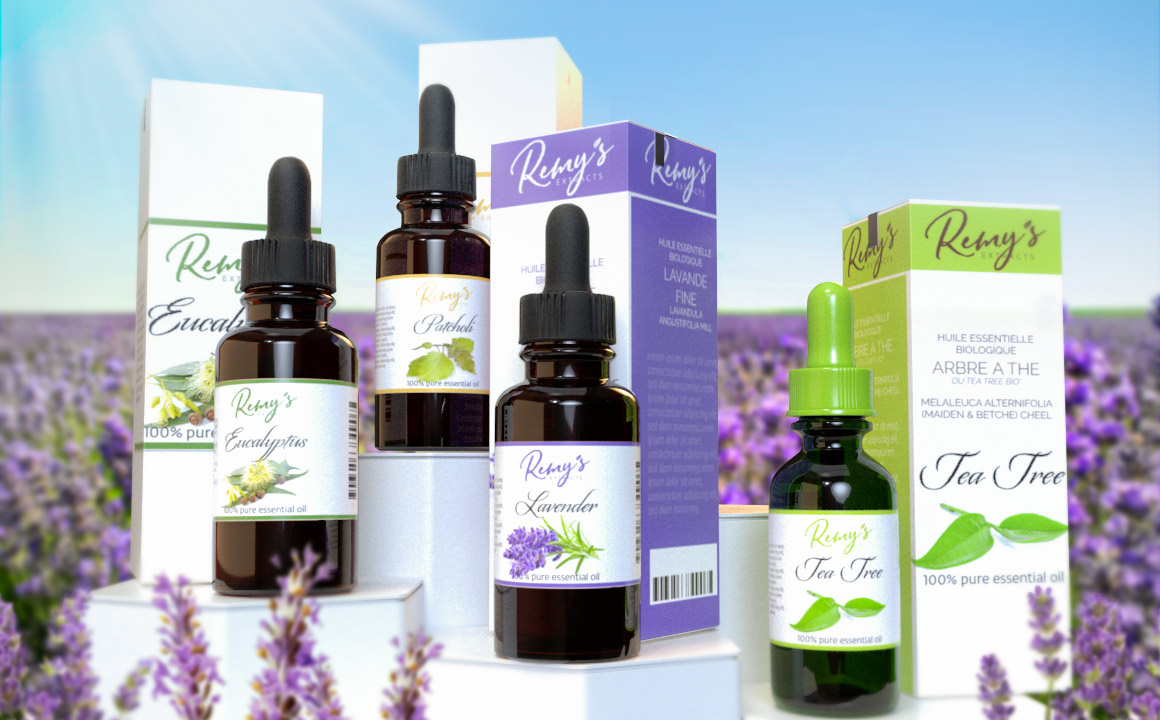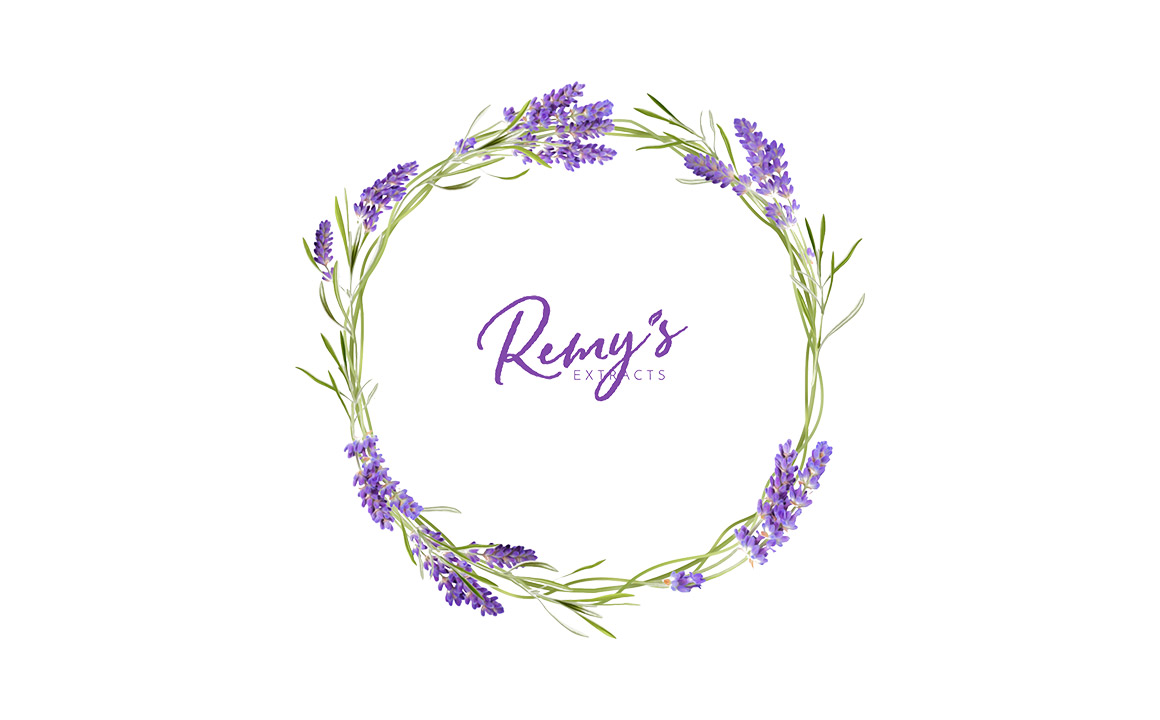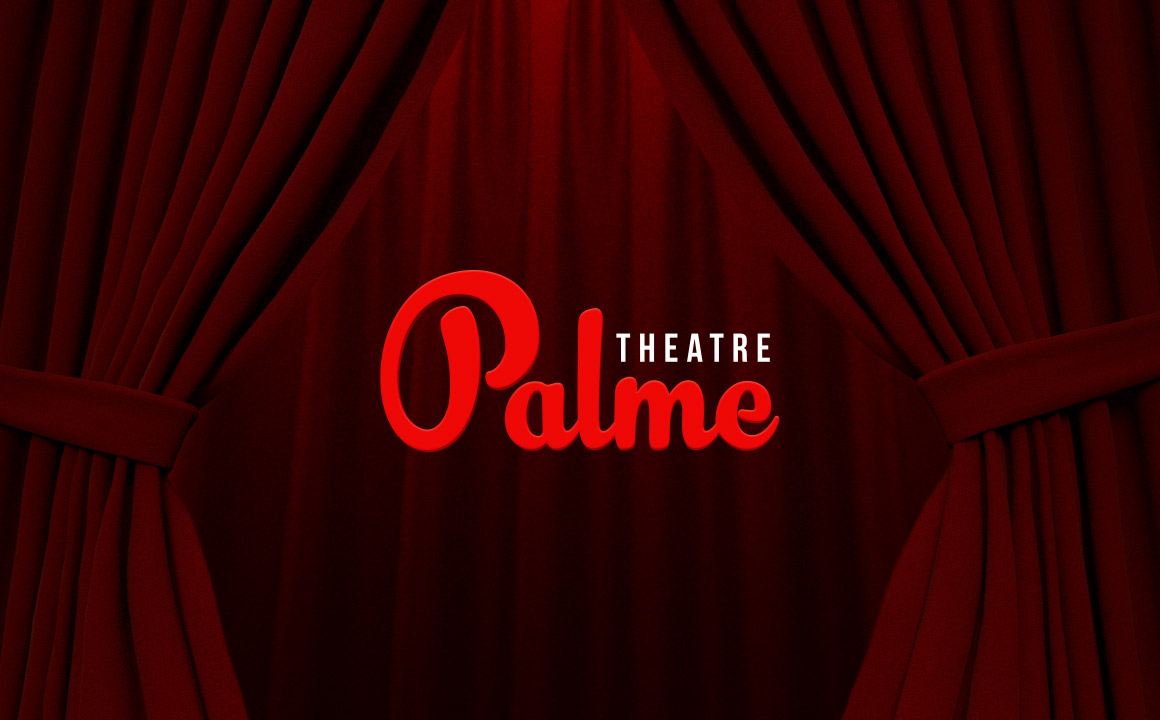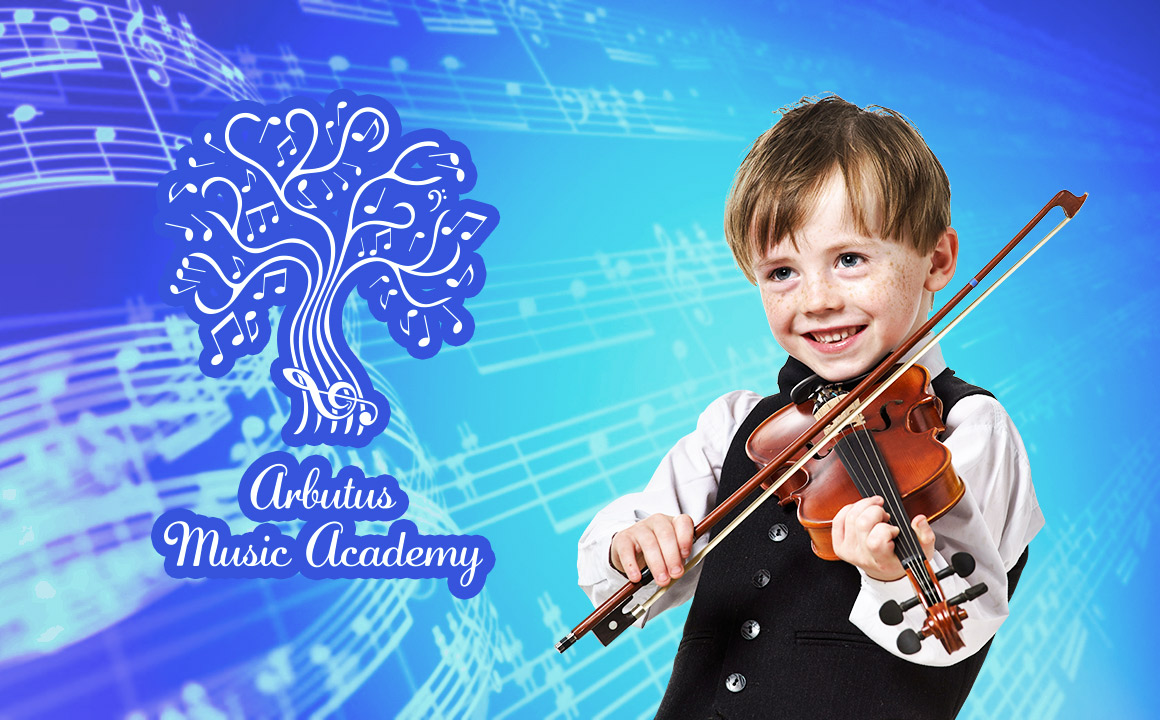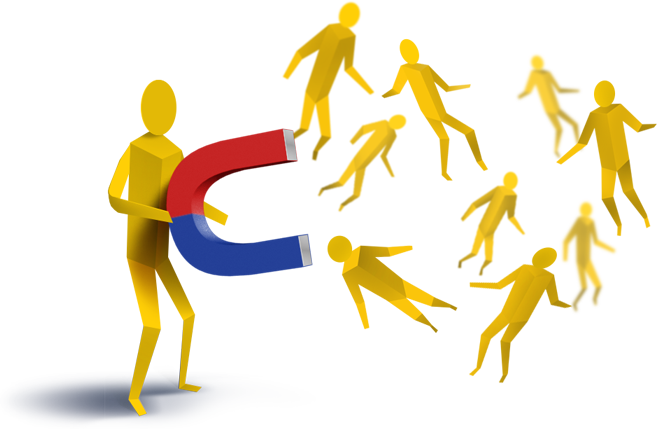 All forms of marketing are essentially social, but we believe that effective social media marketing hinges on person-to-person interactions that take place around carefully crafted content.
When we take on a social project, we are not just throwing content out there, we do it with the intention to interact with people on a human level.
The right ad in the right place is what makes a campaign effective. Not every advertising platform is good for every business. With this nuanced approach in mind, we are always on a quest to craft the perfect campaign for your unique needs. We give you measurable, positive results, while doubling down on what works and saving your money by cutting out the redundancies.